Pots: 450ml or 800ml, can melt 400g and 800g soft tin wax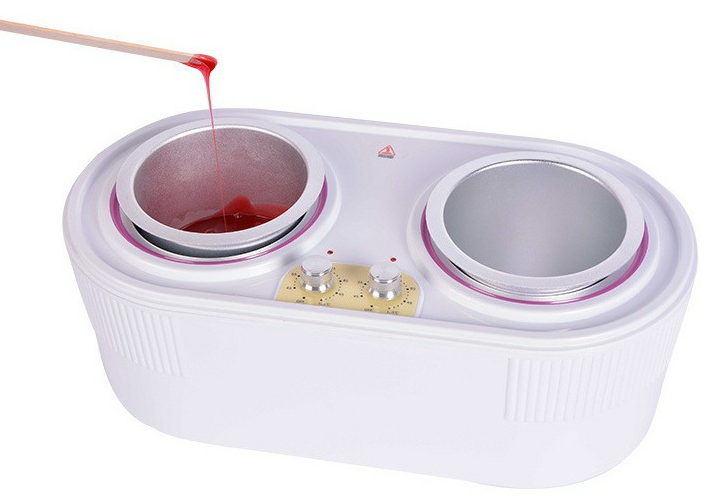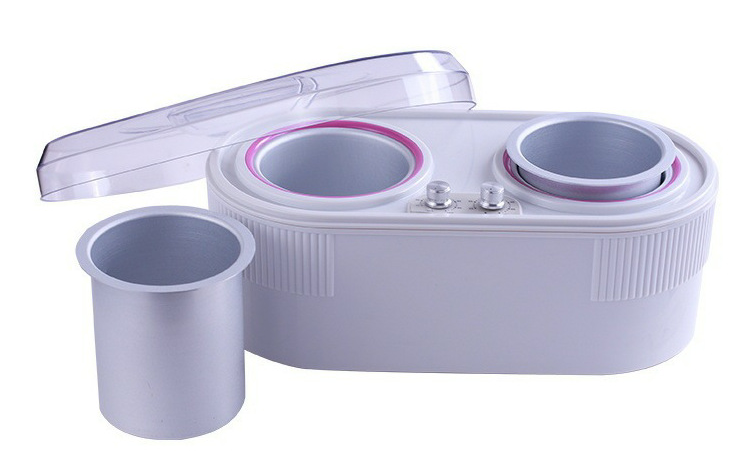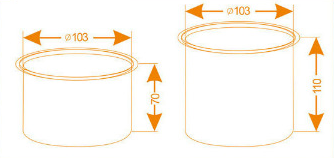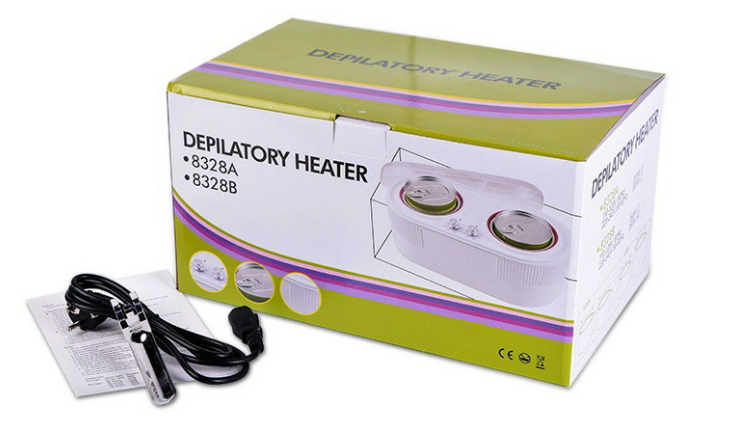 1. Use high-quality electronic originals for safer use.
2. Use double PTC or heating coil to generate heat to make the solid wax dissolve faster.
3. The power cord uses pure electrolytic copper, with 0.5mm square wire.
4. Plastic components use new imported ABS material.
5. All appliances are 100% tested and qualified before packaging.
Your logo can be customized on the machine and MOQ is 1000 pieces.
V